Thursday, July 13, Peter Fasold and Jerry Harrigan will shepherd an Old Guard flock to the magnificent Gold Coast of Long Island.  We shall explore Coe Hall and one of the beautiful floral gardens in the Planting Fields Arboretum.  Lunch in the Tea House will feature a sandwich and salad platter and a fresh fruit dessert.  Summer dress code is casual.  The estimated ticket price is $75, which will go on sale Tuesday, June 27.

A SUCCESS

68th Ladies Day - A Social Event for Everyone

                        With or Without a Lady






Monday, Oct 10, 2016 (Columbus Day)

Trux Mann, Chairman, 908-273-1078

Grand Summit Hotel. Registration begins at 9:45 a.m., Program at 10:30 a.m.

Speaker: Dr. Susan Haig, Creative Director of CivicStory.org, will speak on "Civics in the Twenty-First Century."

Social Hour: Complimentary drink of your choice.

Luncheon: 

  Appetizer: Soup, salad,

  Entrees: Chateaubriand or salmon

  Desert: Ice cream with coffee or tea

Awards: Twenty-year & Thirty-year Pins

              Honoring new Life Members

Tickets; $45 per person, on sale Sept 13 to Oct 4.  See Peter Fasold, Jerry Harrigan, Ray Valinoti or Steve Varley.

Arrange a table of ten or join a group to enjoy conversation with old and new friends

The Old Guard Picnic is postponed to the fall due to renovation of the parking lot at Oakwook Park.   It had been scheduled for Tuesday June 13 at Oakwood Park, immediately following our regular Old Guard meeting. (the rain date is the following Tuesday). Enjoy a beer, soda, hamburgers and hotdogs, bocce, horseshoes, etc., in the good company of fellow Old Guardsmen.  Tickets for $15 went on sale at our regular Tuesday meetings starting May 23.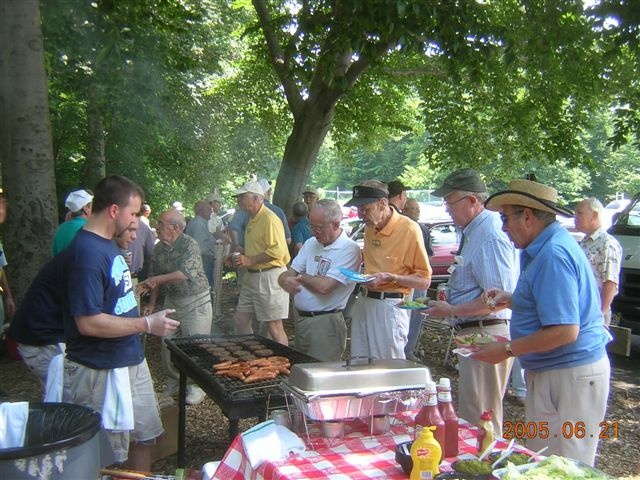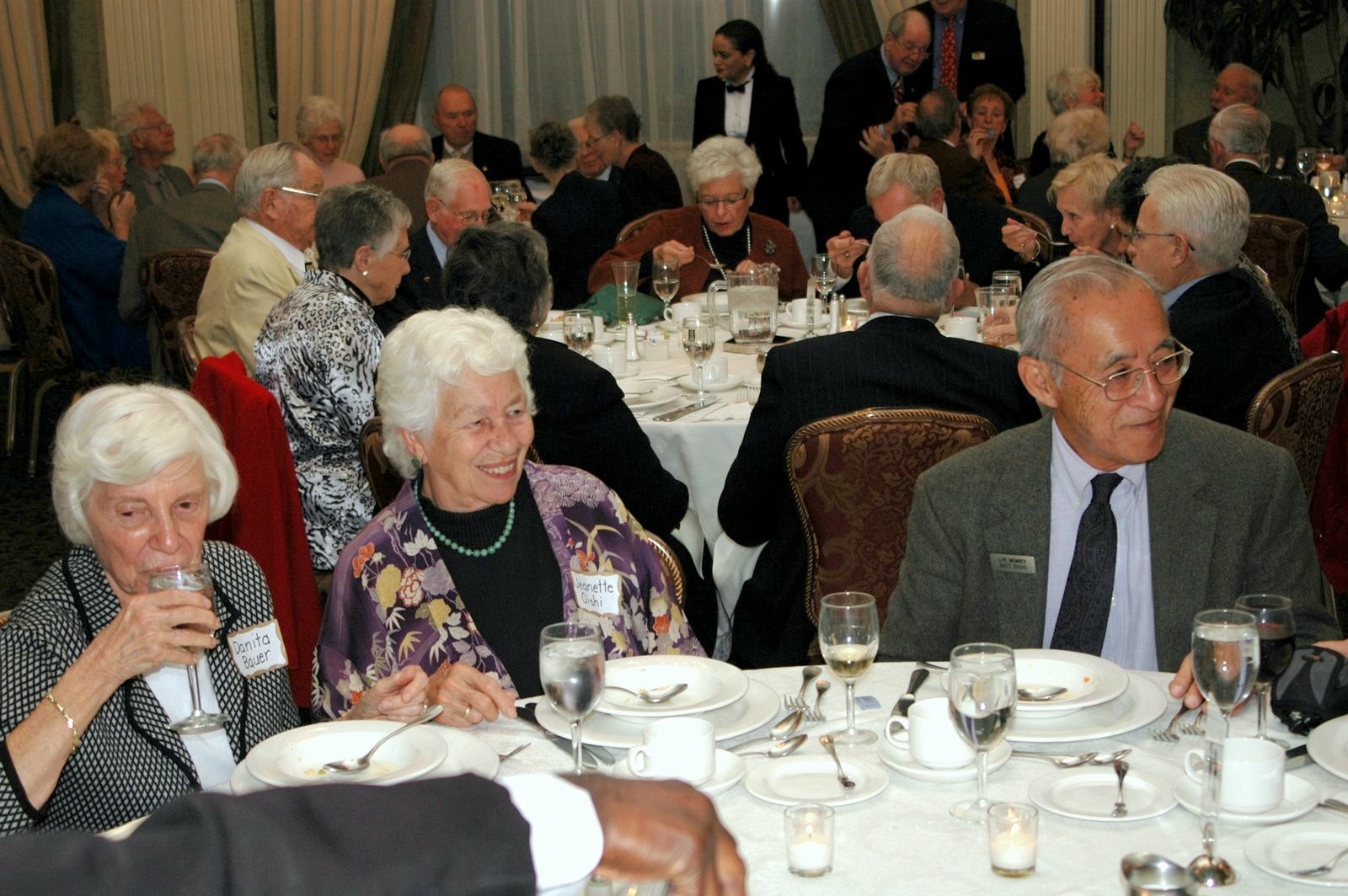 Come for the Programs. Stay for the Friends.