A SUCCESS

68th Ladies Day - A Social Event for Everyone

                        With or Without a Lady






Monday, Oct 10, 2016 (Columbus Day)

Trux Mann, Chairman, 908-273-1078

Grand Summit Hotel. Registration begins at 9:45 a.m., Program at 10:30 a.m.

Speaker: Dr. Susan Haig, Creative Director of CivicStory.org, will speak on "Civics in the Twenty-First Century."

Social Hour: Complimentary drink of your choice.

Luncheon: 

  Appetizer: Soup, salad,

  Entrees: Chateaubriand or salmon

  Desert: Ice cream with coffee or tea

Awards: Twenty-year & Thirty-year Pins

              Honoring new Life Members

Tickets; $45 per person, on sale Sept 13 to Oct 4.  See Peter Fasold, Jerry Harrigan, Ray Valinoti or Steve Varley.

Arrange a table of ten or join a group to enjoy conversation with old and new friends

A SUCCESS

Old Guard Picnic was held on

Tuesday June 14, 2016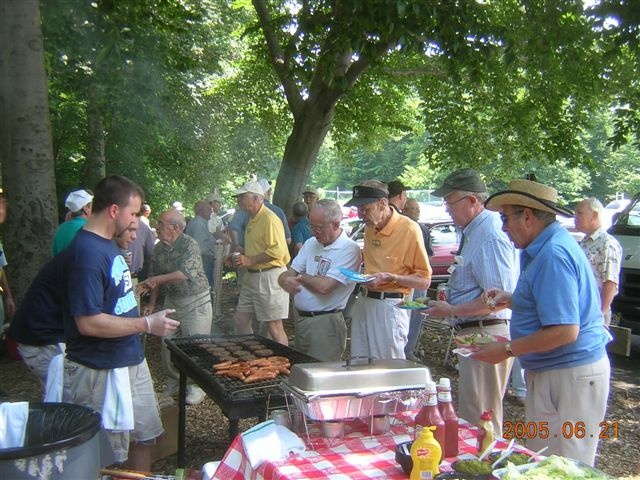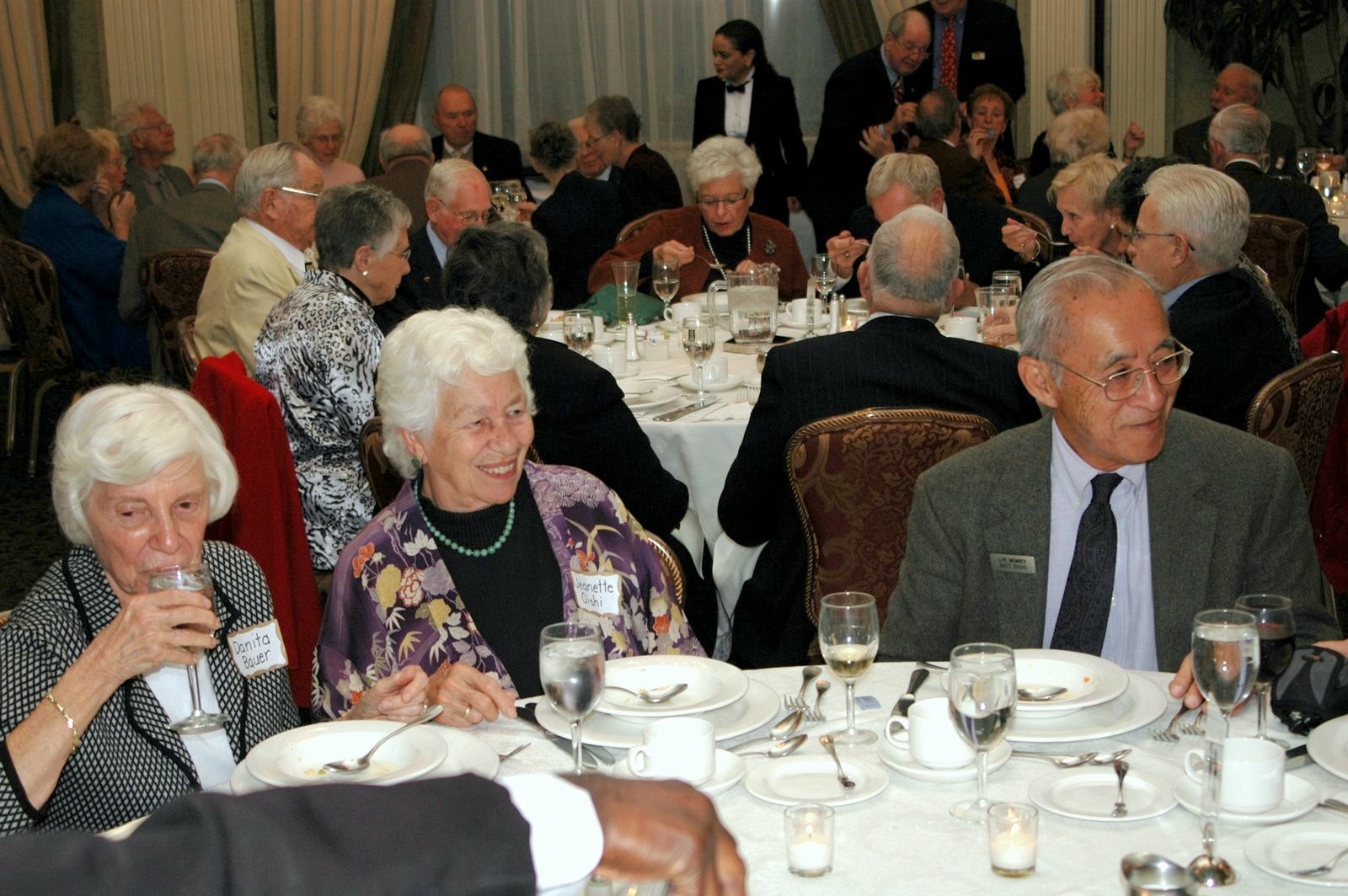 Thursday, May 18 - Tour of the American Wing of the Metropolitan Museum of Art, followed by a family-style repast at Carmine's.  Barbara Tomlinson will guide twenty members and guests through the exhibition for an hour while a second group of twenty explores the museum on its own.  Then this second group will be guided by Barbara while the first group self-explores for an hour.  A luscious lunch will then await the combined groups at Carmines's uptown at 1:00 P.M.  The estimated per person cost will be between $90 and $100, depending on the attendee count.  John Kissane and Steve Varley will be our team leaders.  Further details will follow.

Come for the Programs. Stay for the Friends.