May 24
-- As a follow up from Liz Del Tufo's presentation "Newark Through the Ages using Buildings and Monuments", Liz offered to lead Old Guard members on a tour of Newark. This trip will leave from the front of the N P municipal building at 9:15 on May 24th. Liz will guide us through the Cathedral Basilica of the Sacred Heart which will include a short organ concert, the Greater Newark Conservancy including the renovated 1884 Oheb Sholom synagogue and the gardens of the Conservancy promoting urban gardens, and a concert with the Newark Boy's chorus. We will enjoy a buffet style lunch at the Maize Restaurant in the Robert Treat Hotel. Rob Davis and Hank Somerville will be the trip leaders and the dress code is smart casual. The cost of the trip is $85. Tickets will be sold on May 8th, 15th and 22nd and can also be purchased online at
www.redoak.org/trip.html
Liz Del Tufo has lived in Newark for more than 50 years. She has been President of the City's Historic Preservation Commission, Chief of the Essex County's Cultural Affairs Division, Executive Director of the Newark Boys Chorus School, and owned her own touring company for Newark tours.

Ladies Day 2017  --  Was a Success

The Premier Social Event of the Year

For Everyone,

With or Without a Lady






Monday, Oct 9, 2017 (Columbus Day)

Richard Naths, Chairman, 973-635-4848

Grand Summit Hotel. Registration begins at 9:45 a.m., Program at 10:30 a.m.

Speaker: Carol Simon Levin, acclaimed author and historian will speak on "Remembering the Ladies: From Patriots to Petticoats to Presidential Candidates"

Social Hour: Complimentary drink of your choice.

Luncheon: 

  Appetizer: Soup, salad,

  Entrees: Chateaubriand, Salmon or Chicken Francese

  Dessert: Ice cream with coffee or tea

No Awards  or Old Guard Business this year.       

Tickets; $48 per person, on sale Sept 12 to Oct 3.  See Peter Fasold, Jerry Harrigan, Ray Valinoti or Steve Varley.

Arrange a table of ten or join a group to enjoy conversation with old and new friends

The Old Guard's Annual BBQ-Picnic is scheduled for Tuesday, June 12th, at Oakwood Park in N P, immediately following our regular meeting. The rain date is Tuesday June 19th. As usual, we look forward to enjoying hamburgers and hot dogs with a cold beer or soda, along with some bocce, horseshoes, etc., in the good company of our fellow Old Guardsmen. Tickets are $15 and go on sale starting May 15th, however if you purchase yours by the end of May, you get a $5 discount.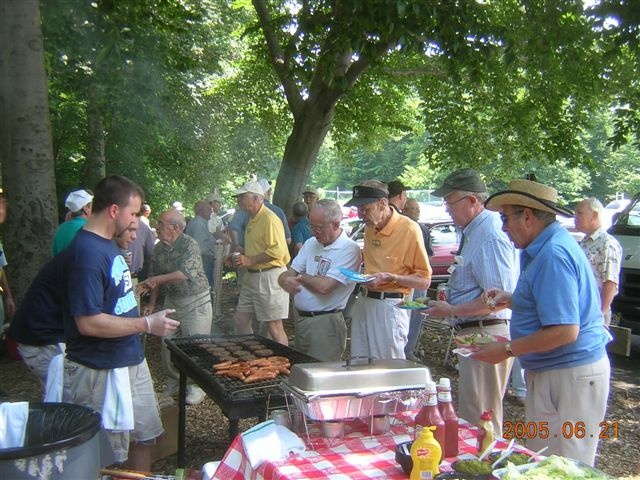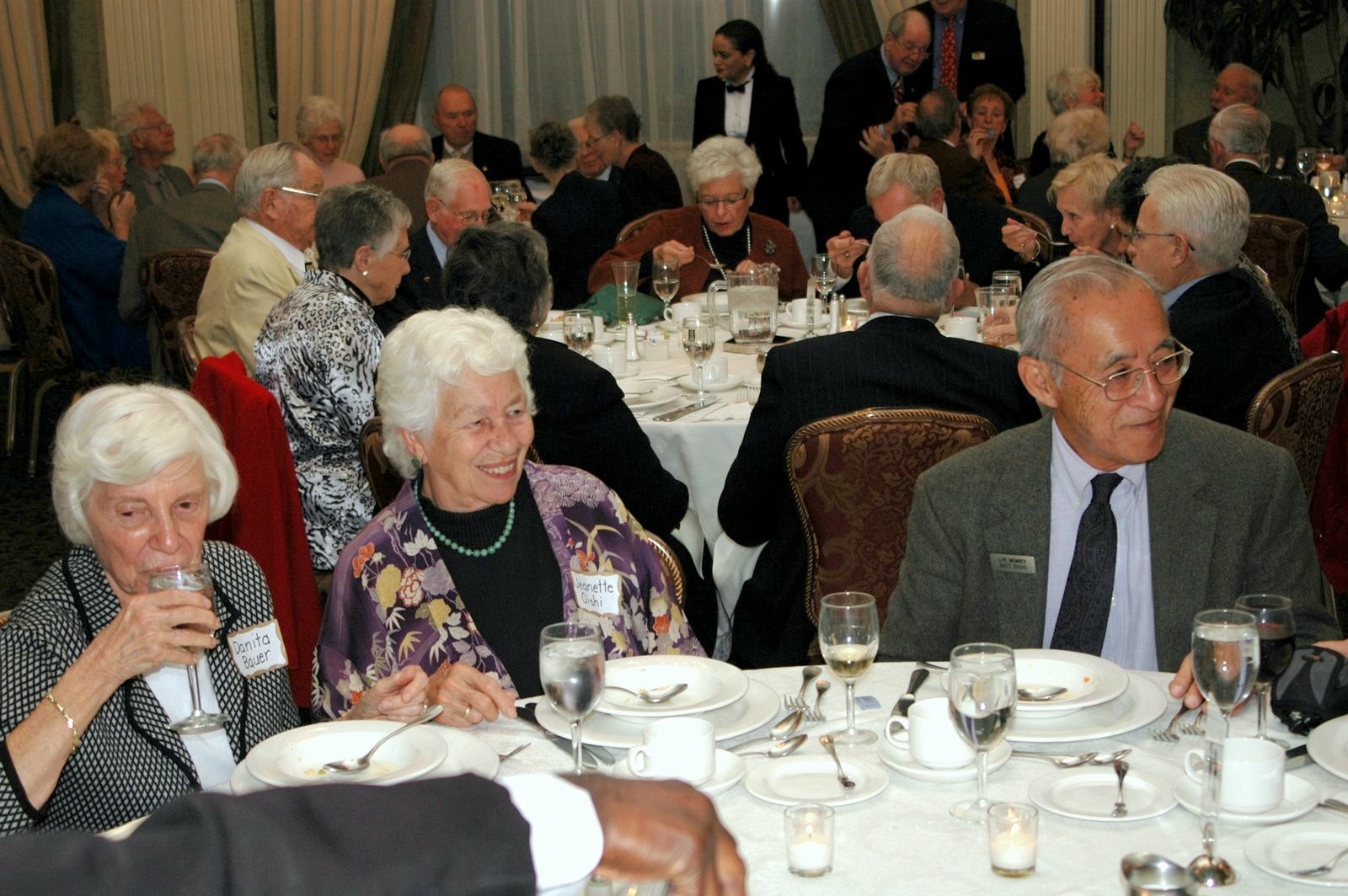 Come for the Programs. Stay for the Friends.