Thursday, April 19 -- Trip to the Bickford Theater to see the musical comedy "A Dog Story". This is a drive yourself trip with an 11:30 AM lunch at the Madison Hotel prior to departing for a 5 minute drive to the Theater. Because of restaurant space limitations, the trip is limited to 25 participants. Ticket sales will begin on March 27 at a cost of $75 per person. Contacts for the trip are John Kissane and Steve Varley.

Ladies Day 2017  --  Was a Success

The Premier Social Event of the Year

For Everyone,

With or Without a Lady






Monday, Oct 9, 2017 (Columbus Day)

Richard Naths, Chairman, 973-635-4848

Grand Summit Hotel. Registration begins at 9:45 a.m., Program at 10:30 a.m.

Speaker: Carol Simon Levin, acclaimed author and historian will speak on "Remembering the Ladies: From Patriots to Petticoats to Presidential Candidates"

Social Hour: Complimentary drink of your choice.

Luncheon: 

  Appetizer: Soup, salad,

  Entrees: Chateaubriand, Salmon or Chicken Francese

  Dessert: Ice cream with coffee or tea

No Awards  or Old Guard Business this year.       

Tickets; $48 per person, on sale Sept 12 to Oct 3.  See Peter Fasold, Jerry Harrigan, Ray Valinoti or Steve Varley.

Arrange a table of ten or join a group to enjoy conversation with old and new friends

The Old Guard's Annual BBQ-Picnic will be planned for a Tuesday in June (TBD) at Oakwood Park immediately following our regular Old Guard meeting on that day. As usual, we look forward to enjoying hamburgers and hot dogs with a cold beer or soda, along with some bocce, horseshoes, etc., in the good company of our fellow Old Guardsmen.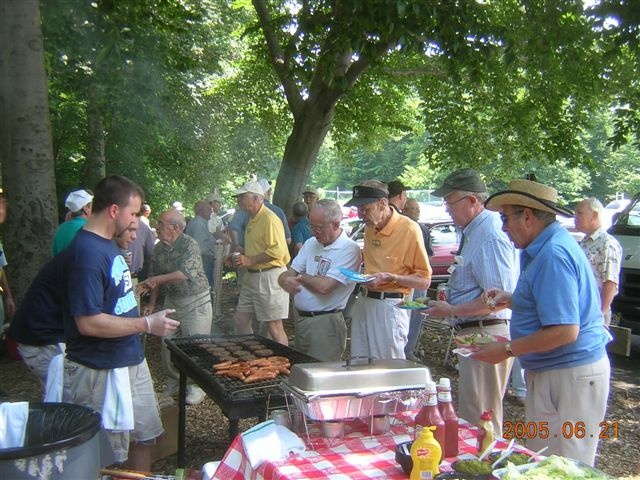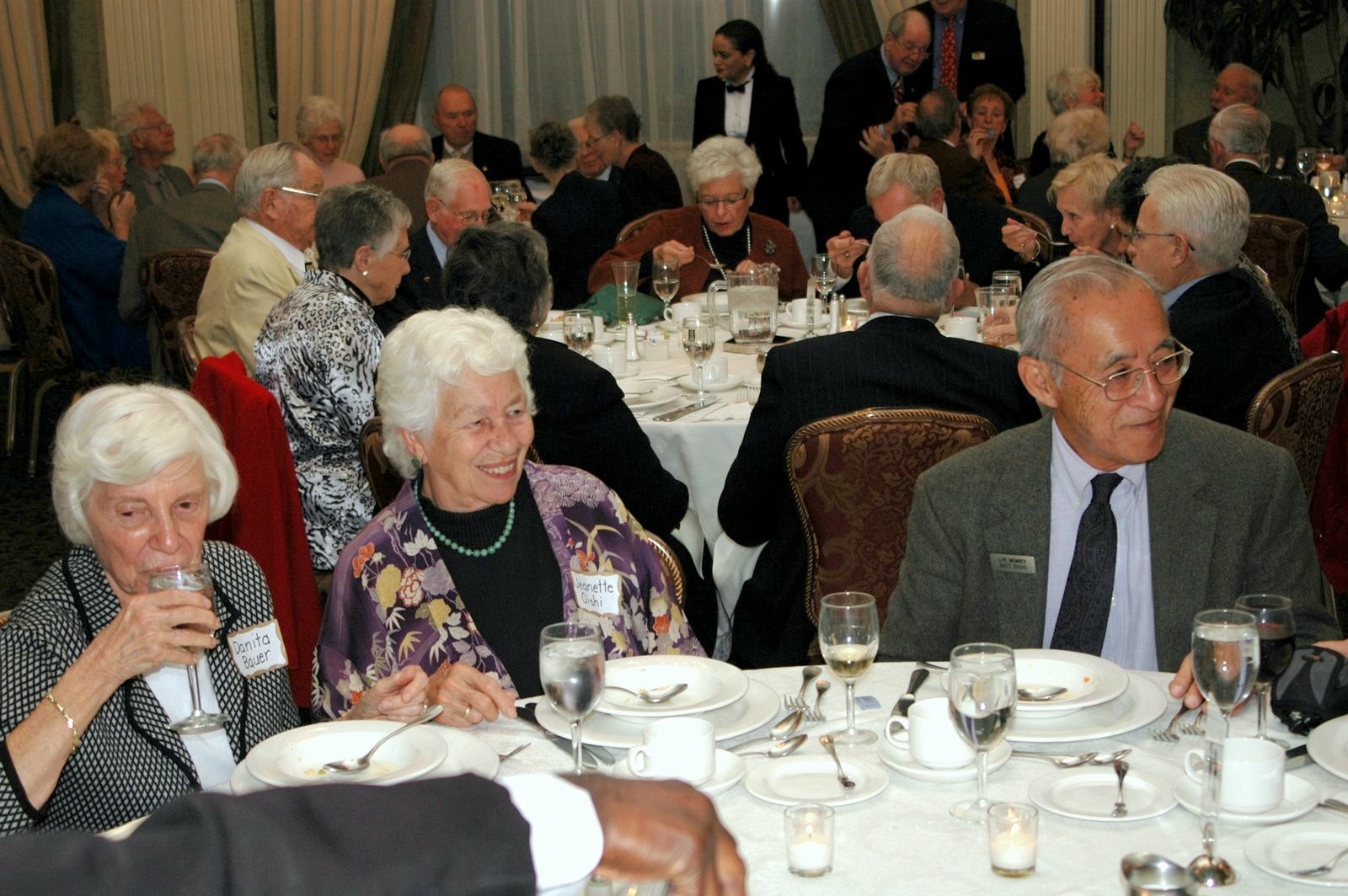 Come for the Programs. Stay for the Friends.