Wednesday, December 6 -- the Old Guard will be dining at The Manor in West Orange. Tickets are on sale at a cost of $45.00 each. We are scheduled for the first seating at 11:30 A.M. This is a drive yourself luncheon with optional valet parking provided by The Manor. Attire for the luncheon is jacket and tie. Dick Murray and Jerry Harrigan are the contacts for this trip.

Ladies Day 2017  --  Was a Success

The Premier Social Event of the Year

For Everyone,

With or Without a Lady






Monday, Oct 9, 2017 (Columbus Day)

Richard Naths, Chairman, 973-635-4848

Grand Summit Hotel. Registration begins at 9:45 a.m., Program at 10:30 a.m.

Speaker: Carol Simon Levin, acclaimed author and historian will speak on "Remembering the Ladies: From Patriots to Petticoats to Presidential Candidates"

Social Hour: Complimentary drink of your choice.

Luncheon: 

  Appetizer: Soup, salad,

  Entrees: Chateaubriand, Salmon or Chicken Francese

  Dessert: Ice cream with coffee or tea

No Awards  or Old Guard Business this year.       

Tickets; $48 per person, on sale Sept 12 to Oct 3.  See Peter Fasold, Jerry Harrigan, Ray Valinoti or Steve Varley.

Arrange a table of ten or join a group to enjoy conversation with old and new friends

The Old Guard's Annual BBQ-Picnic was held on Tuesday, September 12 at Oakwood Park immediately following our regular Old Guard meeting on that day (the rain date is the following Tuesday). We enjoyed a beer, soda, hamburgers and hotdogs, bocce, horseshoes, etc., in the good company of fellow Old Guardsmen.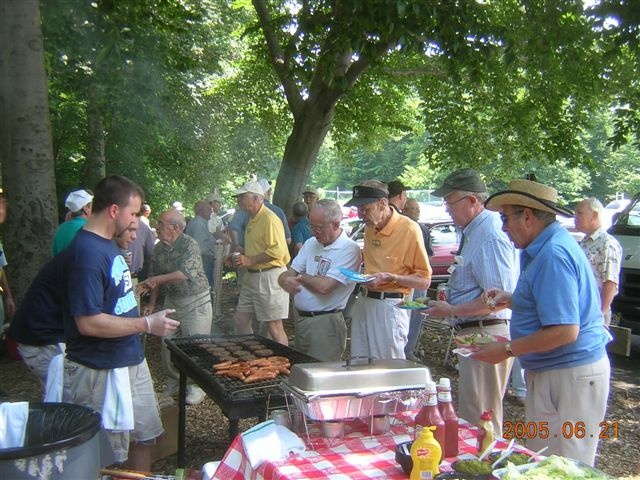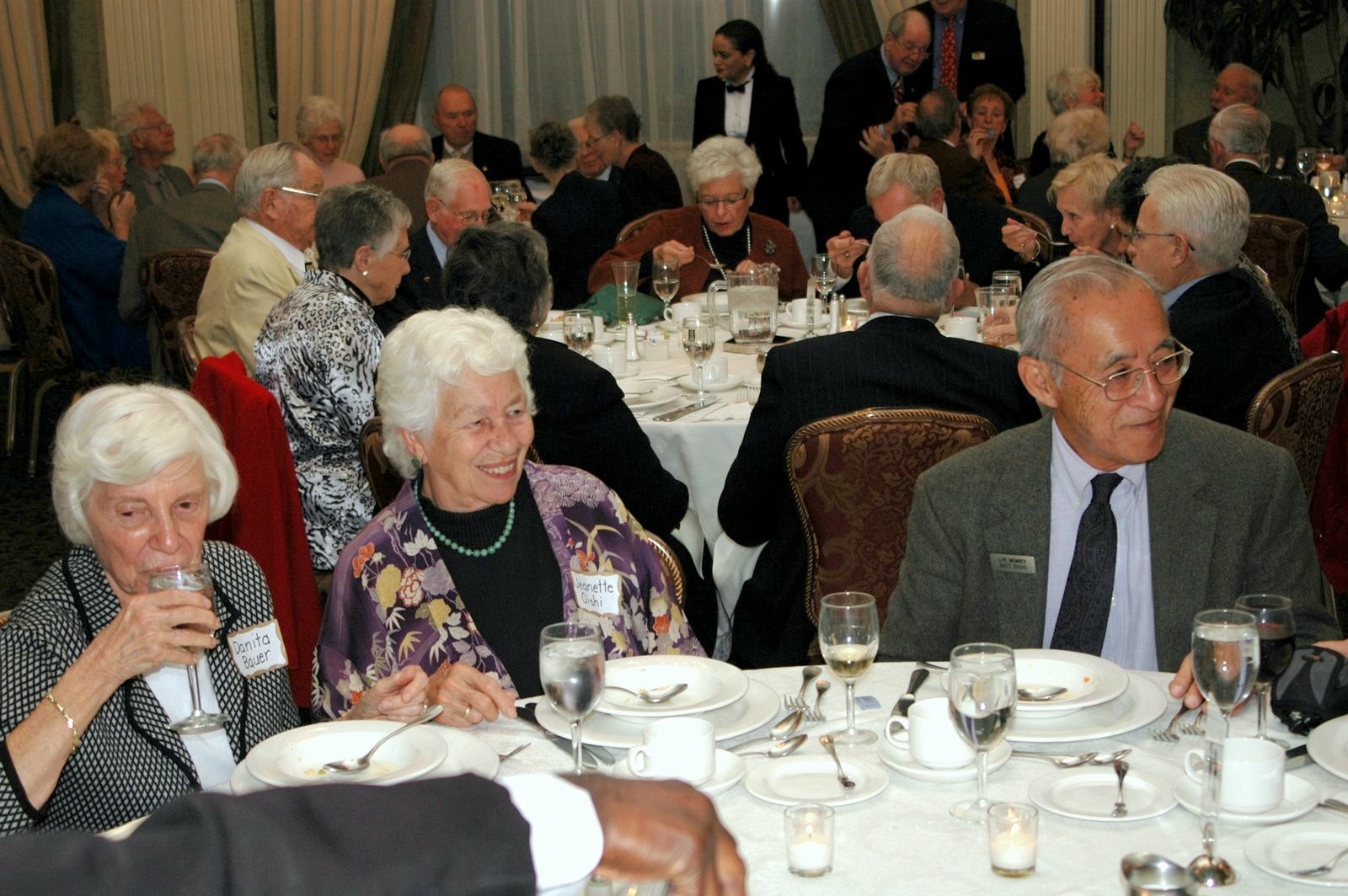 Come for the Programs. Stay for the Friends.