Thursday, May 18 - Tour of the American Wing of the Metropolitan Museum of Art, followed by a family-style repast at Carmine's.  Barbara Tomlinson will guide twenty members and guests through the exhibition for an hour while a second group of twenty explores the museum on its own.  Then this second group will be guided by Barbara while the first group self-explores for an hour.  A sumptuous lunch will then await the combined groups at Carmines's uptown at 1:00 P.M.  The  per person cost will be $100, depending on the attendee count.  John Kissane and Steve Varley will be our team leaders.  Tickets go on sale April 25.  Dress code is "jackets and ties or jackets and no ties."  A cash bar will be available.

A SUCCESS

68th Ladies Day - A Social Event for Everyone

                        With or Without a Lady






Monday, Oct 10, 2016 (Columbus Day)

Trux Mann, Chairman, 908-273-1078

Grand Summit Hotel. Registration begins at 9:45 a.m., Program at 10:30 a.m.

Speaker: Dr. Susan Haig, Creative Director of CivicStory.org, will speak on "Civics in the Twenty-First Century."

Social Hour: Complimentary drink of your choice.

Luncheon: 

  Appetizer: Soup, salad,

  Entrees: Chateaubriand or salmon

  Desert: Ice cream with coffee or tea

Awards: Twenty-year & Thirty-year Pins

              Honoring new Life Members

Tickets; $45 per person, on sale Sept 13 to Oct 4.  See Peter Fasold, Jerry Harrigan, Ray Valinoti or Steve Varley.

Arrange a table of ten or join a group to enjoy conversation with old and new friends

A SUCCESS

Old Guard Picnic was held on

Tuesday June 14, 2016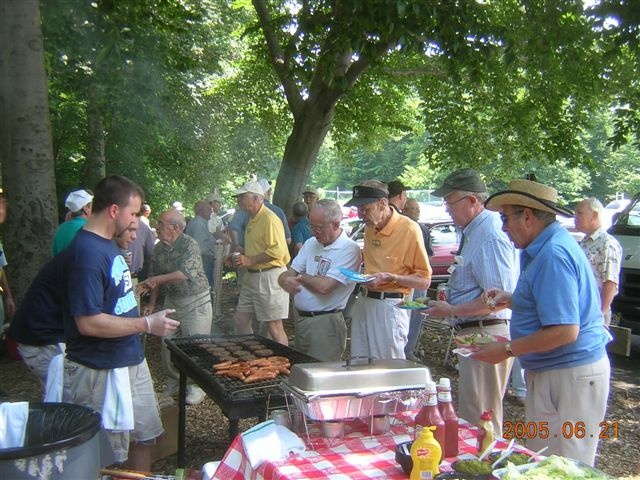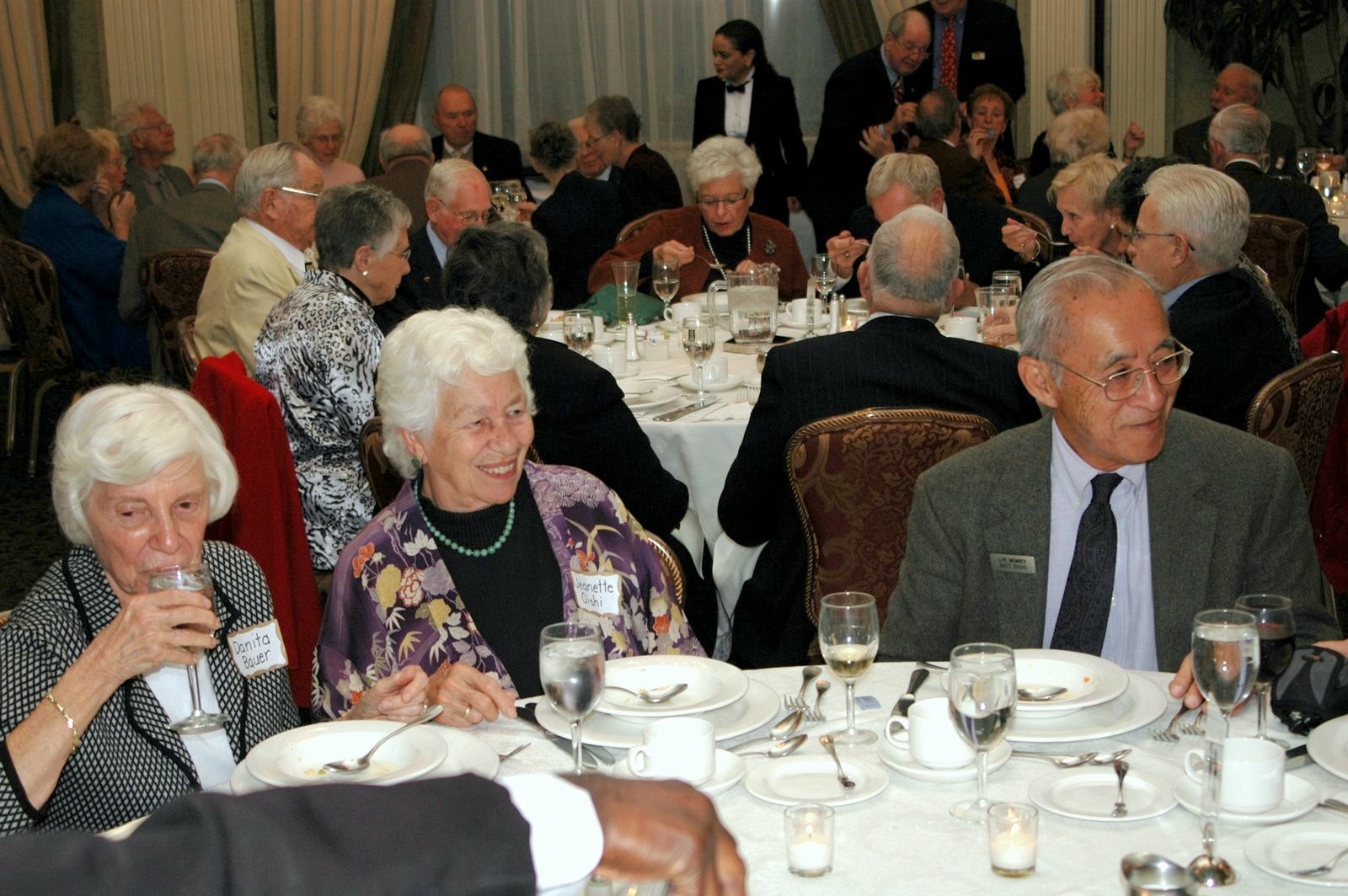 Come for the Programs. Stay for the Friends.