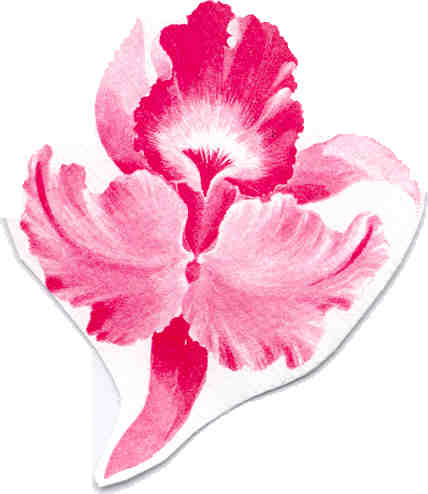 Come for the Programs. Stay for the Friends.

Celebrating Over 80 Years of Fellowship

Come for the Programs

Meetings start at 9:30 a.m. in the council meeting room of the New Providence Municipal Center, 360 Elkwood Ave., for coffee and conversation.  This is followed by a program consisting of stimulating talks by people such as past governors, politicians, Nobel Prize winners, physicians, judges, professors, scientists, economists, etc.  The subsequent Q&A is lively. Put on your business casual attire or jacket & tie (except during the  months of May through September) and attend a meeting with us.

Stay for the Friends

After the meetings, many members join together to have lunch at various local restaurants.

In addition to the weekly meetings, there are  activity groups for golf, bridge, hiking, trips, computer help, tennis and more.

March Programs

Mar. 7 "Genealogy 101- Connections" – Pat Bennett,Coordinator, New Jersey's Annual Adoption Conference. Pat Bennett's grandparents left Europe at the turn of the 20th century to pursue the American dream.  Through hard work, a few memories of names and places, and a lot of luck, she uncovered the stories of those who emigrated and those who were left behind.

Mar. 14 MEETING CANCELLED DUE TO SNOW STORM! "Deserted Village of Feltsville - It's Not So Deserted Anymore" - Daniel Bernier, Director of Environmental Services for the Union Co. Park System and resident caretaker, will talk about the Visitors Center and public programs that now attract 100,000 visitors annually.

Mar. 21 "Assisi Performing Arts" - Gregory Scime, Artistic Director, founded the festival in Assisi 16 years ago. Over a two week period, each summer, the festival brings together students and accomplished musicians plus guests to study and perform at various historic venues around the city.

Mar. 28 "The Role of Polish Women in the Armed Forces in WWII" - Eva Jedruch, Author, will discuss the situation around the 1939 invasion by the USSR into southeastern Poland. By 1941, after Hitler invaded the USSR, many young women were drafted into the Polish Auxiliary Women's Forces (PSX), one being Eva Jedruch's mother.





April Birthdays – John Baxter
A group of active men over 50 who meet every Tuesday at 9:30 AM at the New Providence Municipal Center

Join us at any meeting!

On Retiring -- A Stimulating Road Ahead

Where will you find a sense of purpose and satisfaction?  How will you find mental stimulus and a sense of community? 
Click here
to consider an answer to these questions.
For more information, contact:

James Hewitt, Chairman Membership Committee

Tel: (908) 233-5507