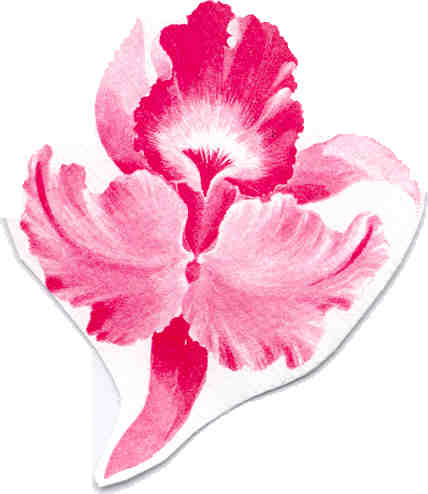 Come for the Programs. Stay for the Friends.

Celebrating Over 80 Years of Fellowship

Come for the Programs

Meetings start at 9:30 a.m. in the council meeting room of the New Providence Municipal Center, 360 Elkwood Ave., for coffee and conversation.  This is followed by a program consisting of stimulating talks by people such as past governors, politicians, Nobel Prize winners, physicians, judges, professors, scientists, economists, etc.  The subsequent Q&A is lively. Put on your business casual attire or jacket & tie (except during the months of May through September) and attend a meeting with us.

Stay for the Friends

After the meetings, many members join together to have lunch at various local restaurants.

In addition to the weekly meetings, there are  activity groups for golf, bridge, hiking, trips, computer help, tennis and more.

November Programs

Nov 6 (Mon.) "Sports Trivia with a Personal Touch" – Joseph Gyenes, 43 year member of the International Association of Approved Basketball Officials, will tell stories about sports and sports personalities he has encountered while officiating.

Nov. 14 "Formation of Character and Moral Education: Intuitionists vs. Utilitarians in Early 19th Century Britain" -- James S. Hewitt, PhD History, U Mass/Amherst and Old Guard Member will speak on this topic that still frames the debate today.

Nov. 21 "Deserted Village of Feltville in the Watchung Reservation -- It's Not so Deserted Anymore!" – Daniel Bernier, Director of Environmental Services for the Union County Park System and resident caretaker will discuss the four century history of the Deserted Village as well as the Visitors Center and programs.

Nov. 28 "Cold War Missile Defense" -- Jospeh M. Polyak, retired computer engineer, will talk about his exeriences while he worked on the Ballistic Missile Early Warning System radar site at Thule Airbase in Greenland.



December Birthdays – John Baxter

For next month's programs click 
Programs




A group of active men over 50 who meet every Tuesday at 9:30 AM at the New Providence Municipal Center

Join us at any meeting!

On Retiring -- A Stimulating Road Ahead

Where will you find a sense of purpose and satisfaction?  How will you find mental stimulus and a sense of community? 
Click here
to consider an answer to these questions.
For more information, contact:

James Hewitt, Chairman Membership Committee

Tel: (908) 233-5507