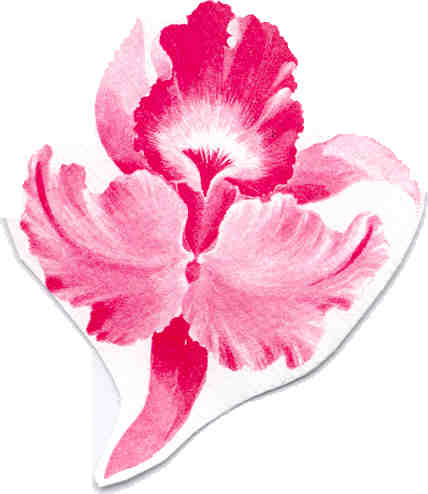 Come for the Programs. Stay for the Friends.

Celebrating Over 80 Years of Fellowship

Come for the Programs

Meetings start at 9:30 a.m. in the council meeting room of the New Providence Municipal Center, 360 Elkwood Ave., for coffee and conversation.  This is followed by a program consisting of stimulating talks by people such as past governors, politicians, Nobel Prize winners, physicians, judges, professors, scientists, economists, etc.  The subsequent Q&A is lively. Put on your business casual attire or jacket & tie (except during the  months of May through September) and attend a meeting with us.

Stay for the Friends

After the meetings, many members join together to have lunch at various local restaurants.

In addition to the weekly meetings, there are  activity groups for golf, bridge, hiking, trips, computer help, tennis and more.

June Programs

June 5 (Monday) "Saving the Human Race from Comets and Asteroids - Revisited" - Old Guard Member, Nolan Asch, will quickly review the progress the human race has made up to 2013 and then he will brief us on our progress over the last four years.

June 13 "Afghan Girls Financial Assistance Fund (AGFAF)" - Leo Motiuk will discuss his work with this organization.

June 20 "NJ Laws Affecting Adoptees" - Pam Hasagawa will speak to us regarding the New Jersey law allowing WWII born adoptees to secure a copy of their birth certificates.

June 27 "Spies, Lies, and Alibis: Espionage in Northern New Jersey During the American Revolution" - Damien Cregeau, a well-recognized historian of the colonial and revolutionary eras, will speak on this topic.





July Birthdays – John Baxter

For next month's programs click 
Programs




A group of active men over 50 who meet every Tuesday at 9:30 AM at the New Providence Municipal Center

Join us at any meeting!

On Retiring -- A Stimulating Road Ahead

Where will you find a sense of purpose and satisfaction?  How will you find mental stimulus and a sense of community? 
Click here
to consider an answer to these questions.
For more information, contact:

James Hewitt, Chairman Membership Committee

Tel: (908) 233-5507