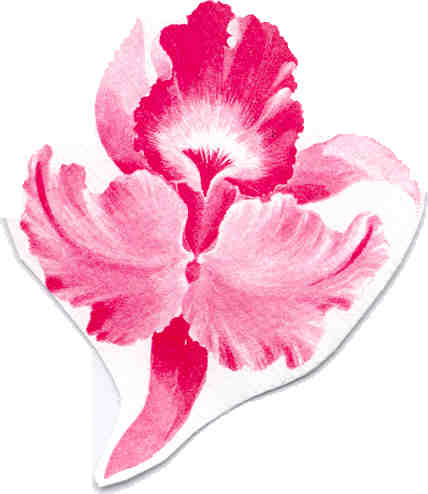 Come for the Programs. Stay for the Friends.

Celebrating Over 80 Years of Fellowship

Come for the Programs

Meetings start at 9:30 a.m. in the council meeting room of the New Providence Municipal Center, 360 Elkwood Ave., for coffee and conversation.  This is followed by a program consisting of stimulating talks by people such as past governors, politicians, Nobel Prize winners, physicians, judges, professors, scientists, economists, etc.  The subsequent Q&A is lively. Put on your business casual attire or jacket & tie (except during the months of May through September) and attend a meeting with us.

Stay for the Friends

After the meetings, many members join together to have lunch at various local restaurants.

In addition to the weekly meetings, there are  activity groups for golf, bridge, hiking, trips, computer help, tennis and more.

October Programs

Oct. 3 "Trends in Power Generation and Distribution" – Thomas G. Loughlin, Executive Director of the American Society of Mechanical Engineers (ASME), will address how power generation and energy distribution are going through radical changes.

Oct. 9 (Monday) 'Ladies Day' – Grand Summit Hotel, Summit.   For details open the Events/Trips page or click Ladies Day Details; for 2017 photos  go to or click Photo Gallery.

Oct. 17 "The Seeing Eye" – Don MacGowan and Kathy Murray (and Seeing Eye dog, Mac), volunteers at the Seeing Eye, will explain the work of the Seeing Eye from several perspectives: ways blindness manifests itself, how the Seeing Eye breeds, raises, and trains dogs, how people and dogs are matched together, and life as a blind person.

Oct. 24 "North Sea to Irish Sea:  Britain's 'C to C' Hike in Reverse" – Václav (Vic) Beneš, PhD., formerly of Bell Laboratories, and a companion walked about 200 miles across North Yorkshire and Cumbria from east to west carrying all they needed in small packs.

Oct. 31 "Your Digital Legacy -- Digital Estate Planning" – Steve Erikson, CFP, President Emeritus of Hallmark Capital Management, will discuss the 21st century issue of including people's digital lives in estate planning.



November Birthdays – John Baxter

For next month's programs click 
Programs




A group of active men over 50 who meet every Tuesday at 9:30 AM at the New Providence Municipal Center

Join us at any meeting!

On Retiring -- A Stimulating Road Ahead

Where will you find a sense of purpose and satisfaction?  How will you find mental stimulus and a sense of community? 
Click here
to consider an answer to these questions.
For more information, contact:

James Hewitt, Chairman Membership Committee

Tel: (908) 233-5507