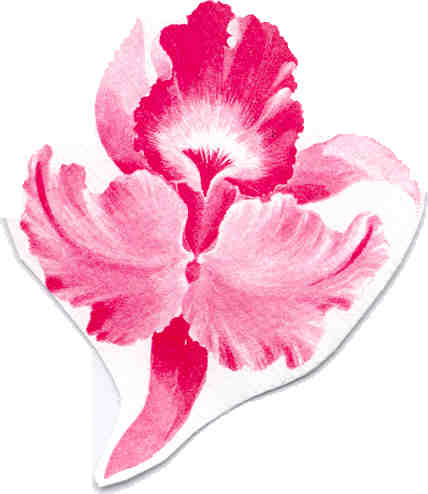 Come for the Programs. Stay for the Friends.

Celebrating Over 80 Years of Fellowship

Come for the Programs

Meetings start at 9:30 a.m. in the council meeting room of the New Providence Municipal Center, 360 Elkwood Ave., for coffee and conversation.  This is followed by a program consisting of stimulating talks by people such as past governors, politicians, Nobel Prize winners, physicians, judges, professors, scientists, economists, etc.  The subsequent Q&A is lively. Put on your business casual attire or jacket & tie (except during the  months of May through September) and attend a meeting with us.

Stay for the Friends

After the meetings, many members join together to have lunch at various local restaurants.

In addition to the weekly meetings, there are  activity groups for golf, bridge, hiking, trips, computer help, tennis and more.

August Programs

Aug. 1 "Learn Techniques That Will Help You Cope With Stress and Anxiety." - Speaker Valerie Spangenberg, Ph.D. is a resident of Latern Hill, was trained at Harvard, and worked at Morristown Memorial Hospital in Integrative Medicine.

Aug. 8 "General Overview of Foot and Ankle Health," - Dr. Adam Kaplan, member of the American Podiatric Medical Association, will speak about treatment of the most common foot ailments and when to seek professional help.

Aug. 15 "New Jersey Symphony Orchestra -- Special Series for Seniors," - Terri Campbell, NJ Symphony Orchestra Sales Consultant will inform the Old Guard about the 2017/2018 five concert afternoon series specifically for seniors.

Aug. 22 "To Tell or Not to Tell is Not the Question." - Michelle Papka, Ph.D. of the Cognitive and Research Center of NJ, LLC, will speak to us about current thinking regarding Alzheimer's disease..

Aug. 29 "Everything That You Wanted to Know About Sunscreen, But Were Afraid to Ask." - Speaker David C. Steinberg founded his consulting firm in 1995 and has wide experience on the chemistry of cosmetics.



September Birthdays – John Baxter

For next month's programs click 
Programs




A group of active men over 50 who meet every Tuesday at 9:30 AM at the New Providence Municipal Center

Join us at any meeting!

On Retiring -- A Stimulating Road Ahead

Where will you find a sense of purpose and satisfaction?  How will you find mental stimulus and a sense of community? 
Click here
to consider an answer to these questions.
For more information, contact:

James Hewitt, Chairman Membership Committee

Tel: (908) 233-5507