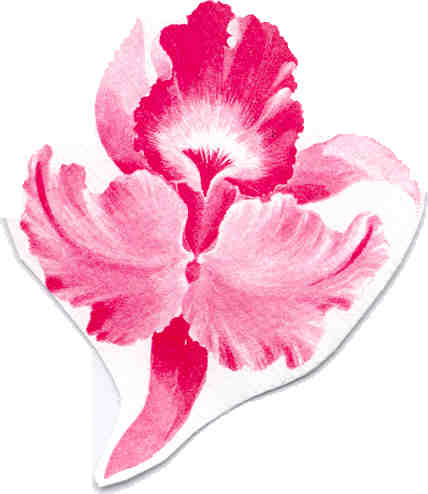 Come for the Programs. Stay for the Friends.

Celebrating Over 80 Years of Fellowship

Come for the Programs

Meetings start at 9:30 a.m. in the council meeting room of the New Providence Municipal Center, 360 Elkwood Ave., for coffee and conversation.  This is followed by a program consisting of stimulating talks by people such as past governors, politicians, Nobel Prize winners, physicians, judges, professors, scientists, economists, etc.  The subsequent Q&A is lively. Put on your business casual attire or jacket & tie (except during the months of May through September) and attend a meeting with us.

Stay for the Friends

After the meetings, many members join together to have lunch at various local restaurants.

In addition to the weekly meetings, there are  activity groups for golf, bridge, hiking, trips, computer help, tennis and more.

Starting January 2, 2018, and until further notice, meetings will be held at the United Methodist Church, 1441 Springfield Avenue, New Providence. It is several blocks west of our usual meeting place.

January Programs

Jan. 2 "The Impact of Untreated Hearing Loss -- What is New with Amplification and What Does it Do" -  Leslie E. Herman, Doctor of Audiology -- Summit Hearing Aid Center will describe how untreated hearing loss impacts our physical and mental wellbeing.

Jan. 9 "Fire Safety and Burn Safety" -- Elliott Koppel, Old Guard Member will discuss emergency fire safety. Be prepared and protect yourself from fires.

Jan. 16 "Status of Exoplanet Research in the Milky Way" -- Kevin B. Alton, astronomer, will discuss this exploding field. The first exoplanet was identified in 1988 and the number is now well beyond 3000.

Jan. 23 "9/11, Katrina, Love Canal, Flight 800, Sandy and Other Disasters" -- Joseph Picciano, Homeland Security, FEMA and NJ, will provide a perspective on the lessons and impact that change how we respond, prepare, and live in a risk-filled environment.

Jan. 30 "Emergency Call Center (911) for the 21st Century" - Doug Marvin, N P Borough Administrator, Scott Ruf, Executive Director, Shared Dispatch Center, and Anthony Buccelli, N P Police Chief will describe the origin and operation of the Shared Dispatch Center.

                  February Birthdays - John Baxter



For next month's programs click 
Programs



A group of active men over 50 who meet every Tuesday at 9:30 AM at the New Providence Municipal Center

Join us at any meeting!

On Retiring -- A Stimulating Road Ahead

Where will you find a sense of purpose and satisfaction?  How will you find mental stimulus and a sense of community? 
Click here
to consider an answer to these questions.
For more information, contact:

James Hewitt, Chairman Membership Committee

Tel: (908) 233-5507