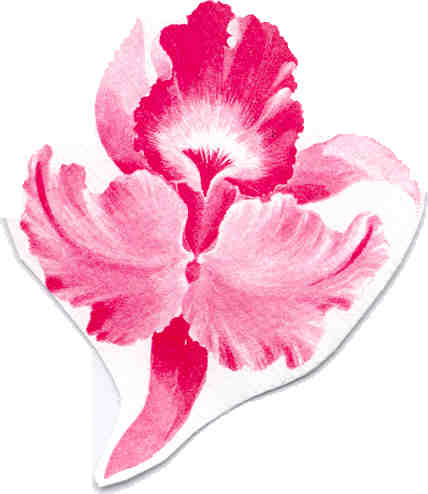 Come for the Programs. Stay for the Friends.

Celebrating Over 80 Years of Fellowship

Come for the Programs

Meetings start at 9:30 a.m. in the council meeting room of the New Providence Municipal Center, 360 Elkwood Ave., for coffee and conversation.  This is followed by a program consisting of stimulating talks by people such as past governors, politicians, Nobel Prize winners, physicians, judges, professors, scientists, economists, etc.  The subsequent Q&A is lively. Put on your business casual attire or jacket & tie (except during the  months of May through September) and attend a meeting with us.

Stay for the Friends

After the meetings, many members join together to have lunch at various local restaurants.

In addition to the weekly meetings, there are  activity groups for golf, bridge, hiking, trips, computer help, tennis and more.

May Programs

May 2 "The Long View: Technological Opportunities and Threats in Our Future" – Mitchell D. Erickson, Ph.D., Old Guard member, surveys technology of the future.

May 9 "Getting the Most from Your Wine Bottle" – John Cilli will answer your questions and conduct a wine tasting session.

May 16 "The Winter of Tears: The 1779 Sullivan/Clinton Expedition against the Iroquois Confederation" – John Orzel, Esq. returns to us with a dark tale of the Revolutionary War. 

May 23 "Logical Thinking: The Principles and Ptifalls" – Dr. Gerald Williams will guide us through the most common fallacies that may thwart our reaching logical answers in decision making.

May 30 "The Summit Playhouse: Born in 1918 and Still Lighting up the Local Theater Sky" -- Playhouse luminaries Ann Lowe, Pam Heller and Wendy Roome, will share highlights of the Association's history.



June Birthdays – John Baxter




A group of active men over 50 who meet every Tuesday at 9:30 AM at the New Providence Municipal Center

Join us at any meeting!

On Retiring -- A Stimulating Road Ahead

Where will you find a sense of purpose and satisfaction?  How will you find mental stimulus and a sense of community? 
Click here
to consider an answer to these questions.
For more information, contact:

James Hewitt, Chairman Membership Committee

Tel: (908) 233-5507