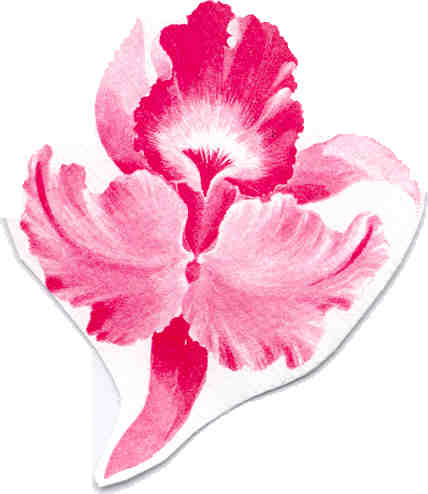 Come for the Programs. Stay for the Friends.

Celebrating Over 80 Years of Fellowship

Come for the Programs

Meetings start at 9:30 a.m. in the council meeting room of the New Providence Municipal Center, 360 Elkwood Ave., for coffee and conversation.  This is followed by a program consisting of stimulating talks by people such as past governors, politicians, Nobel Prize winners, physicians, judges, professors, scientists, economists, etc.  The subsequent Q&A is lively. Put on your business casual attire or jacket & tie (except during the  months of May through September) and attend a meeting with us.

Stay for the Friends

After the meetings, many members join together to have lunch at various local restaurants.

In addition to the weekly meetings, there are  activity groups for golf, bridge, hiking, trips, computer help, tennis and more.

September Programs

Sept. 5 "The University of the Future" - Joseph Tranquillo, Associate Professor of Biomedical Engineering at Bucknell University, will discuss the challenges facing universities in the digital age with increasing costs and how they may evolve in the future.

Sept. 12 "The Criminalization of Politics from Nixon to Today" - Geoff Shepard, former White House Fellow and member of President Nixon's White House staff, will compare his experience with what is happening today. He will reveal some surprising facts about judicial and prosecutorial abuses that occured during the Watergate trials.

Sept. 19 "The Future of Human Civilization in the 21st Century " - Old Guard Member, Phil Eisner, will present implications of humankind in an increasingly warming world and the scarcity of the earth's resources.

Sept 26 "Newark through the Ages" - Liz Del Tufo, President of The Newark Preservation and Landmark Committee, will speak on using existing buildings and monuments in Newark to describe the city's unique history from its beginnings in the 1600's to today. This talk was developed in celebration of Newark's 350th anniversary last year.



October Birthdays – John Baxter

For next month's programs click 
Programs




A group of active men over 50 who meet every Tuesday at 9:30 AM at the New Providence Municipal Center

Join us at any meeting!

On Retiring -- A Stimulating Road Ahead

Where will you find a sense of purpose and satisfaction?  How will you find mental stimulus and a sense of community? 
Click here
to consider an answer to these questions.
For more information, contact:

James Hewitt, Chairman Membership Committee

Tel: (908) 233-5507