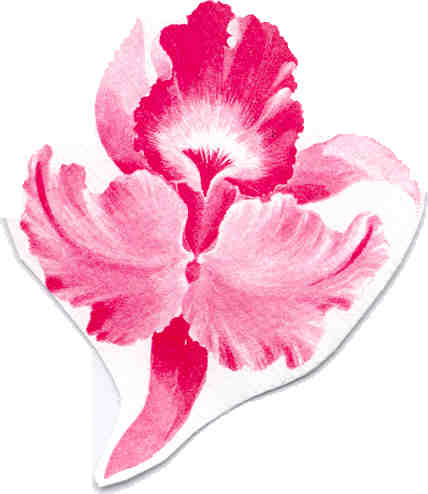 Come for the Programs. Stay for the Friends.

Celebrating Over 80 Years of Fellowship

Come for the Programs

Meetings start at 9:30 a.m. in the council meeting room of the New Providence Municipal Center, 360 Elkwood Ave., for coffee and conversation.  This is followed by a program consisting of stimulating talks by people such as past governors, politicians, Nobel Prize winners, physicians, judges, professors, scientists, economists, etc.  The subsequent Q&A is lively. Put on your business casual attire or jacket & tie (except during the months of May through September) and attend a meeting with us.

Stay for the Friends

After the meetings, many members join together to have lunch at various local restaurants.

In addition to the weekly meetings, there are  activity groups for golf, bridge, hiking, trips, computer help, tennis and more.

* Meetings are temporarily being held at the United Methodist Church, 1441 Springfield Avenue, New Providence, which is several blocks west of our usual meeting place, due to ongoing rennovations.

April Programs

April 3 "Interesting Trips in the USA from One Who Has Been There" - Phil Azzolino, President of Group Tours and Travel in Kinnelon, NJ, will discuss some of the most interesting places in the USA.

April 10 "History of the Last Working Farm in Berkeley Heights" - Ron Weinger, a recently joined Old Guard member, will speak about the Littell Lord Farm. Ron is a 23 year resident of Berkeley Heights and a member of its historical society.

April 17 "Charles Lindbergh - A Complicated Man and Aviation Pioneer" - Professor David Smilon, of Bergen Community College, will discuss this American icon. Lindbergh is an enigmatic character who had heavy influence on aviation. Dave will take us through Lindbergh's fascinating career.

April 24 "Sound Ideas on Money Management" - Karin Price Mueller is a NJ based writer who specializes in personal finance and consumer issues. Karin founded NJ Moneyline which offers its online audience objective and free money advice. Bring your financial questions. She will attempt to answer them.




May Birthdays - John Baxter


For next month's programs click 
Programs



A group of active men over 50 who meet every Tuesday at 9:30 AM at the New Providence Municipal Center *

Join us at any meeting!

On Retiring -- A Stimulating Road Ahead

Where will you find a sense of purpose and satisfaction?  How will you find mental stimulus and a sense of community? 
Click here
to consider an answer to these questions.
For more information, contact:

James Hewitt, Chairman Membership Committee

Tel: (908) 233-5507