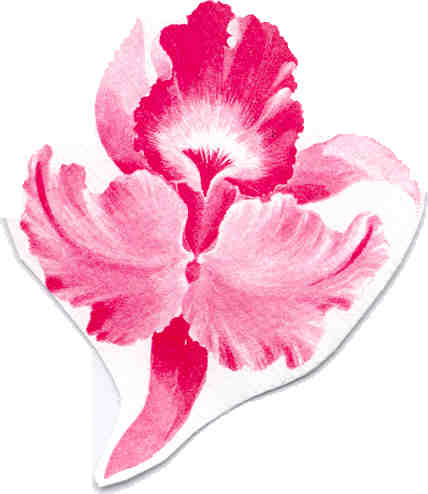 Come for the Programs. Stay for the Friends.

Celebrating Over 80 Years of Fellowship

Come for the Programs

Meetings start at 9:30 a.m. in the council meeting room of the New Providence Municipal Center, 360 Elkwood Ave., for coffee and conversation.  This is followed by a program consisting of stimulating talks by people such as past governors, politicians, Nobel Prize winners, physicians, judges, professors, scientists, economists, etc.  The subsequent Q&A is lively. Put on your business casual attire or jacket & tie (except during the  months of May through September) and attend a meeting with us.

Stay for the Friends

After the meetings, many members join together to have lunch at various local restaurants.

In addition to the weekly meetings, there are  activity groups for golf, bridge, hiking, trips, computer help, tennis and more.

April Programs

The first two April speakers switched dates! Note the correct dates below.

April 4 "Defense of Democracy:  Key Issues for Reform" – James E. Johnson recently retired as partner from the law firm Debevoise and Plimpton. His presentation will focus on the issues of campaign finance reform and voter access.

April 11 "The History of Diners in New Jersey" – Michael Gabriele, author and journalist, will discuss his research into the local manufacture of diner cars, the pervasiveness of diner culture in this state, and the satisfaction of long-time customers in this "two over easy" business.

April 18 "Veterans:  Now and Then" – Joanne Rajoppi, Union County Clerk, will discuss her recent book on veteran benefits affecting women after the Civil War, as well as those veteran services her office currently provides. 

April 25 "Presidential Golf:  The Power Game" – Kim Gianetti, Manager of Education and Outreach, USGA Golf Museum, Far Hills, NJ, will highlight the U.S. presidents who, since 1909, have played and enjoyed the game of golf as a leisure activity. 





May Birthdays – John Baxter




A group of active men over 50 who meet every Tuesday at 9:30 AM at the New Providence Municipal Center

Join us at any meeting!

On Retiring -- A Stimulating Road Ahead

Where will you find a sense of purpose and satisfaction?  How will you find mental stimulus and a sense of community? 
Click here
to consider an answer to these questions.
For more information, contact:

James Hewitt, Chairman Membership Committee

Tel: (908) 233-5507