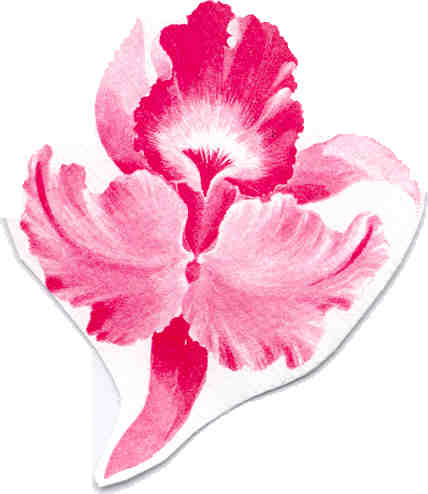 Come for the Programs. Stay for the Friends.

Celebrating Over 80 Years of Fellowship

Come for the Programs

Meetings start at 9:30 a.m. in the council meeting room of the New Providence Municipal Center, 360 Elkwood Ave., for coffee and conversation.  This is followed by a program consisting of stimulating talks by people such as past governors, politicians, Nobel Prize winners, physicians, judges, professors, scientists, economists, etc.  The subsequent Q&A is lively. Put on your business casual attire or jacket & tie (except during the months of May through September) and attend a meeting with us.

Stay for the Friends

After the meetings, many members join together to have lunch at various local restaurants.

In addition to the weekly meetings, there are  activity groups for golf, bridge, hiking, trips, computer help, tennis and more.

December Programs

Dec. 5 "A preview of the coming year in the New Jersey Assembly" -  Honorable Assemblywoman Nancy Forster Munoz, Republican, 21st Assembly District, represents our district in the NJ State Assembly and has been re-named as the Minority Whip (R) for the new session.

Dec. 12 "Downsizing Your Home: - A Practical Guide" - Lucy Thompson will address the momentous decisions we face when downsizing our home. When is the right time? What is the first step? These questions and others will be addressed as we go through the process of getting ready.

Dec 19 "General Winfield Scott Hancock" - Nolan Asch, speaker and Old Guard member. The most important Union Civil War general you may never have heard of may surprise you. Nolan will trace his steps through West Point and the Mexican American and Civil Wars. Then follow him to the Wild West and ONE INCH from the White House.

                  January Birthdays - John Baxter


For next month's programs click 
Programs




A group of active men over 50 who meet every Tuesday at 9:30 AM at the New Providence Municipal Center

Join us at any meeting!

On Retiring -- A Stimulating Road Ahead

Where will you find a sense of purpose and satisfaction?  How will you find mental stimulus and a sense of community? 
Click here
to consider an answer to these questions.
For more information, contact:

James Hewitt, Chairman Membership Committee

Tel: (908) 233-5507